Barbecue Cleaning Services
Hassle Free Cleaning Solutions
Nothing a Good Barbeque Cannot Fix
We Singaporeans love a good barbeque, be it for special occasions, or simply a get together. There is something about barbequed food and vibe which brings people together. Having that said, more and more people are investing in barbeque grills to bring the party home and barbeque eateries are popping up everywhere like mushrooms too.
If only cleaning the barbeque grills before or after use gets us as hyped up as the grilling process. Cleaning barbeque grills can be quite a chore and many might even underestimate the importance of cleaning it with the assumption that the heat will kill all the bacteria after all. But what about the build-up grease and charred leftover food which are stuck on the grills? 
Not only that they affect the taste of the food and makes it very unhygienic, it also prevents the barbeque grills to distribute heat evenly. If you don't feel like doing it yourself, you may want to seriously consider CleanWorthy Professional Barbecue Cleaning Services.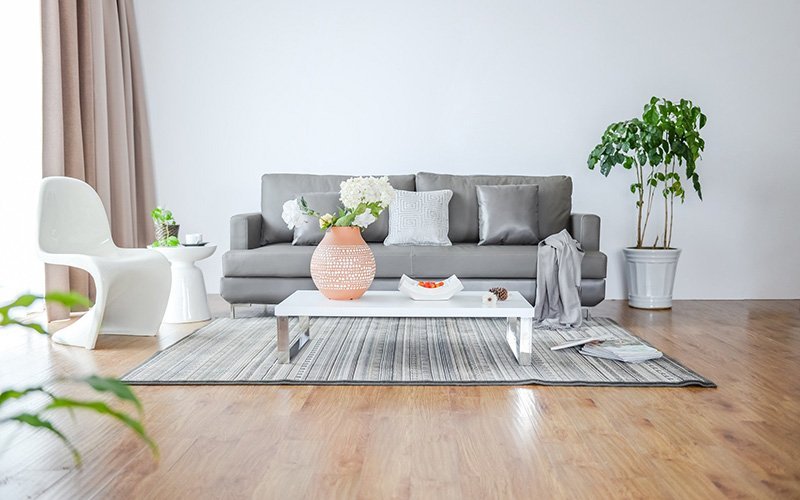 Regular Cleaning Services
Clean your house regularly. Keep you and your family healthy!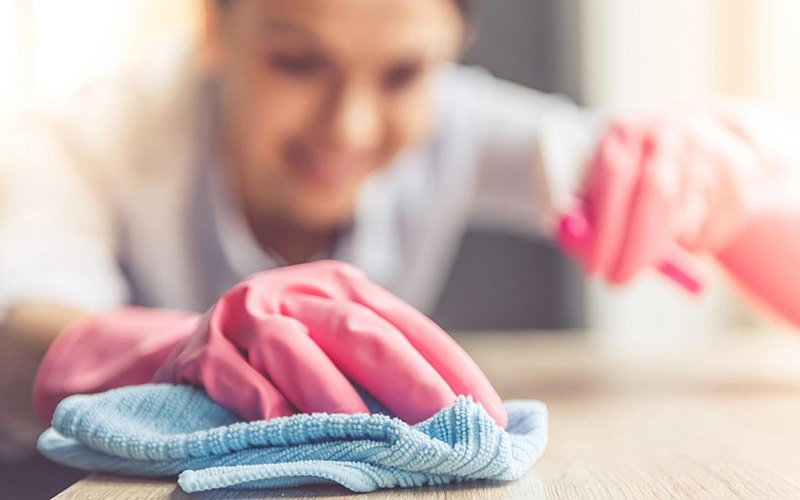 Spring Cleaning Services
Spring clean your house time to time, CleanWorthy is here to support.
End of Tenancy Cleaning Services
Completed your tenancy and need a cleaning before handover? Message us.
Post Renovation Cleaning Services
After renovation and want a through cleaning before move in? Call us now.
Barbecue Cleaning Services
Enjoying the barbecue. Leave your cleaning to CleanWorthy.
Kitchen Hood Cleaning Services
Keep kitchen hood at home clean. A healthier family!
Oven Cleaning Services
You take care the baking. CleanWorthy take care the cleaning.
Toilet Cleaning Services
Dirty grout, floor and rust stain is common in house toilet. Call CleanWorthy!
Barbeque 1 : Cleaning 0
We were not joking when we said that cleaning the barbeque grills can be quite taxing. There will be a lot dismantling, soaking, scrubbing, drying and building it back into the barbeque involved. Having a clean grill is also important when you are operating a restaurant to ensure the wellbeing of your customers are well taken care of because social media can either help you or break you, especially when the competitions are fierce.
So why play rock-scissors-papers to decide who cleans the grills and tire yourselves when you can just hire professional barbeque cleaning services to take care of the dirty job for you? Professional cleaning crews guarantees a thorough cleaning, tackling areas which you would normally overlook especially when you are not familiar with the grill.
With CleanWorthy Barbecue Cleaning, You Can Grill in Peace
But, isn't it expensive to hire professional barbeque cleaning services? No, that is not always the case. We at CleanWorthy offers cleaning services at a reasonable and affordable price, the same goes to barbeque cleaning services.
Taking pride in providing nothing but the best, you can be rest assured that even with such an affordable price, we do not ever compromise the quality of our cleaning services. All CleanWorthy cleaning crews are skilfully trained and efficient. Our customer service is also highly responsive to your enquiries.
Barbecue Cleaning Results That Your Can Trust
Barbecue Cleaning Price
| BBQ Type | Retail Price |
| --- | --- |
| BBQ Cleaning (Gas Grill 1 Burner) | $ 138.00 |
| BBQ Cleaning (Gas Grill 2 Burner) | $ 188.00 |
| BBQ Cleaning (Gas Grill 3 or 4 Burner) | $ 238.00 |
| BBQ Cleaning (Charcoal Grill/ Smoker Below 14Inch Width) | $ 88.00 |
| BBQ Cleaning (Charcoal Grill/ Smoker Above 14Inch Width) | $ 138.00 |
Frequent Ask Questions
Some Answers To Your Grill
What do I need to prepare before the cleaning crew arrives?
Make sure that there is unlimited water and electricity supply.
Make sure that there would be a representative to oversee the cleaning process.
Make sure that none water proof appliances are kept at a safe distance during the cleaning process.
How should I maintain the barbeque grills after the cleaning?
Lightly brush down the debris on the grill into the grease tray would be helpful.
Always clear the tray after each barbeque session
How often should I clean or deep clean the barbeque grills?
Barbeque grills should be cleaned after each session.
Deep cleaning should be done twice a year depending on the frequency of usage.
Clean Grill, One Whatsapp Away
To get in touch with CleanWorthy barbeque cleaning services, simply drop us a text on whatsapp or an email with all your details and the condition of your grill. This will help us prepare better to ensure a smoother cleaning process. From there, our ever so helpful customer service will assist you with the rest of the booking. It is that easy. You are now one step closer to a sparkling clean grill!
Aside from that, as a one stop cleaning solution, CleanWorthy also provide other cleaning services which you might be interested in such as end of tenancy cleaning services and fabric upholstery cleaning services. Head on to our websites to find out more on how we can help you!
Message Us
Friendly Customer Service
We are listening. Provide you a hassle free cleaning solution is our goal.