Glass & Window Cleaning Services
Hassle Free Cleaning Solutions
Glass cleaning that reflects your class!
A small spot on a white sheet turns everybody's attention towards it, in a similar way the dirt and grime that accumulates on the glass surface captures the attention of people and leaves a negative impression on the way you maintain your office, home or any commercial property. Glasses bring an appealing appearance if maintained well and it's not easy as it is said to upkeep them by normal cleaning approaches. You need professionals who are certified in glass cleaning to keep them shining.
Retail Cleaning Services
Cleanworthy keep your retail shop clean. You keep your customer happy!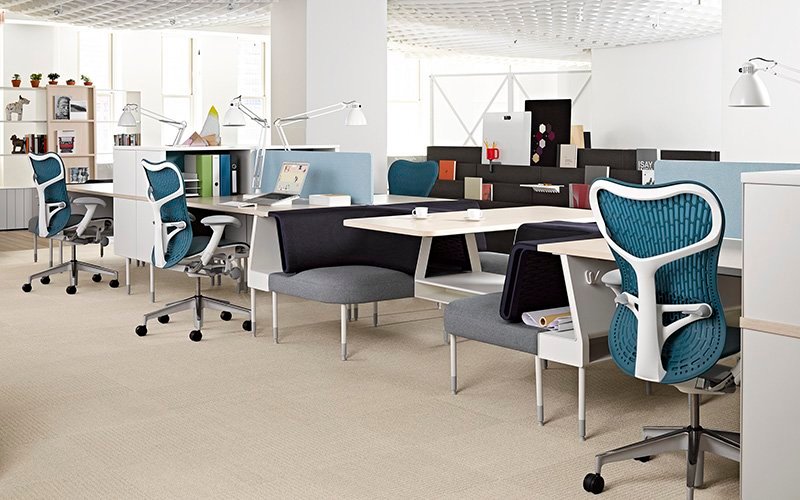 Office Cleaning Services
Keep your office clean, keep your staff healthy.
Glass Cleaning Services
Keep your office and store front glass clean, it is your image.
Commercial Hood Cleaning
Clean your kitchen hood regularly! Customer will enjoy your food with peace of mind.
Restaurant Cleaning Services
Comply with NEA restaurant cleanliness. Message us now!
Contract Cleaning Services
Focus on your core business. Leave your cleaning work to CleanWorthy!
Trusted Glass & Window Cleaning Services
CleanWorthy is an internationally certified and a licensed firm in Singapore serving thousands of customers for more than a decade by providing a variety exceptional cleaning services and solutions. We are a dedicated team deployed in all corners of Singapore to reach out our customers without any delay and provide amazing cleaning services. We are experts in glass cleaning that helps you reflect your professional standards.
Get amazed by our unique glass cleaning solutions!
It's quite challenging to remove the hard spots, color shades due to hard water, dust that doesn't leave despite wiping thoroughly, and dullness because of harsh chemical agents used. It's very easy to hand over the job of cleaning the glasses to your regular housekeeping staff and get your cleaning work done but it only damages the properties of the glass over a period and demand replacement or repair that won't be as appealing as a new one.
CleanWorthy's cleaning crew is well-trained and certified to handle any kind of cleaning tasks big and small in a professional manner. Glass cleaning look simple but when you look at the techniques and cleaning solutions you will be amazed.
We use environment friendly cleaning agents that retain the quality of the glass and help you have the best work environment. It's not just the window glass cleaning, glass partitions cleaning, or glass doors cleaning but also the exterior glasses that are part of the building elevation are cleaned in way that you can't believe your eyes.
Choose the most trusted glass cleaning services in Singapore!
Cleanworthy is a popular cleaning services company in Singapore that includes a wide range of cleaning services like domestic cleaning, curtain cleaning, spring cleaning, mattress cleaning, carpet cleaning, floor scrubbing, mold cleaning, upholstery cleaning-leather and fabric sofa cleaning, disinfection and sanitation, residential toilet cleaning, marble polishing, wall and ceiling painting, end tenancy cleaning, vacuuming, mopping, event cleanup, post-renovation cleaning, high-pressure cleaning, waste disposal, windows and doors cleaning, dusting, and many more.
Unlike other mediocre glass cleaning services, we are unique in our cleaning approaches. We have the best team that is highly knowledgeable, skillful, dedicated and punctual to provide you the best cleaning services. We have the best in the class equipment and tools to clean and wipe the glasses and our innovative techniques help us reach every corner, any design easily. Our expertise helps us understand the right method and technique to shine the glasses.
Reflections like a mirror! Only through cleanwothy's glass cleaning!
How wonderful and professional it is when the glasses in your office or commercial space shine like mirrors? Yes! It's possiblewith our expert glass cleaning services. Turn your dreams true to have a perfect corporate appearance with a properly maintained glasses.
Regular maintenance is mandatory and don't settle for mediocre cleaning services and regret for spending huge money. Let it be the façade glass cleaning, glass table cleaning, workspace glass partitions, glass cabins, glass doors, glass windows, desk partitions etc. we have great cleaning solutions that make your glasses shine and retain its quality for a longer time.
Reach us for matchless services for glass cleaning!
Glasses bring beauty and an appealing appearance, but are you confused about how to maintain it and showcase your professionalism and high-class corporate appearance? Reach us on our hotline +65 9194 0123 for all your urgent cleaning services. Logon to www.cleanworthy.com for free bookings and grab amazing services at great discounts.
We are unique and professional in several aspects i.e. provide exceptional cleaning solutions, reasonable and transparent price, expertise advice,great discounts and special offers. You have many options to schedule your cleaning services i.e. on a daily, weekly or fortnightly or monthly basis and experience awesome glass cleaning services.
Message Us
Friendly Customer Service
We are listening. Provide you a hassle free cleaning solution is our goal.