Post Renovation Cleaning Services
Hassle Free Cleaning Solutions
Trusted Post Renovation Cleaning Services in Singapore
Renovations are always a sign of betterment of your premises and life, be it for a house or a company. A change of "fengshui" is sometimes all you need to tweak your luck a little, to change some bad luck or to continue to be prosperous. You have the architects and constructors come in and ba-da-dom they start drilling and breaking walls, all of course necessary for the end result.
But you do not jump in straight into the room expecting to use it immediately after a renovation, not with dust and dirt still flying around, looking like a battleground. First, you need to clean the mess, before you can enjoy the renovated space in all its glory. But where do you start, especially if it is a major renovation? The bathroom? The kitchen? Everything is in a mess!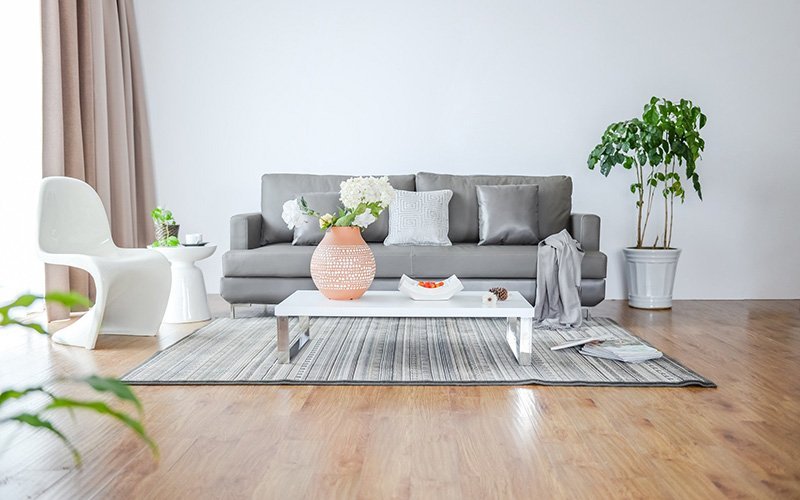 Regular Cleaning Services
Clean your house regularly. Keep you and your family healthy!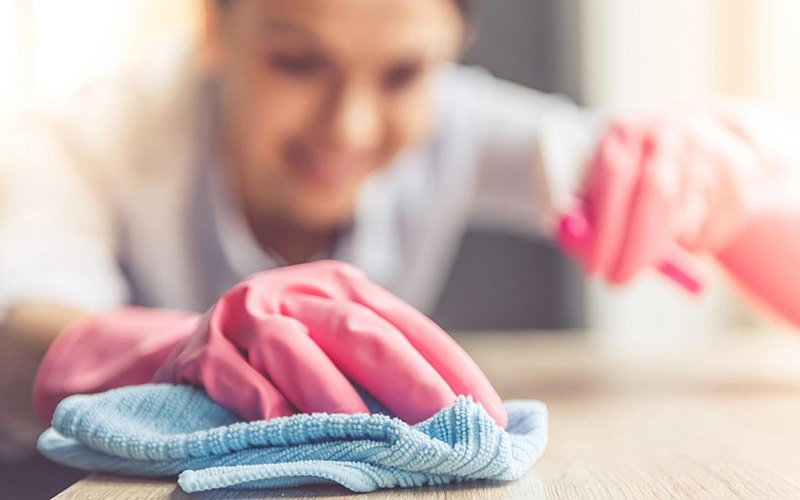 Spring Cleaning Services
Spring clean your house time to time, CleanWorthy is here to support.
End of Tenancy Cleaning Services
Completed your tenancy and need a cleaning before handover? Message us.
Post Reno Cleaning Services
After renovation and want a through cleaning before move in? Call us now.
Barbecue Cleaning Services
Enjoying the barbecue. Leave your cleaning to CleanWorthy.
Kitchen Hood Cleaning Services
Keep kitchen hood at home clean. A healthier family!
Oven Cleaning Services
You take care the baking. CleanWorthy take care the cleaning.
Toilet Cleaning Services
Dirty grout, floor and rust stain is common in house toilet. Call CleanWorthy!
Post Renovation Cleaning Worries, Make it Ours, Not Yours
Hire the professional! As much as you think you can handle all the cleaning, you would thank yourself later for hiring a professional to do it for you, if not help you with all the post renovation cleaning. It would save tonnes of time and energy because there is only so much cleaning that you can cover at a time, and who would not want to move right into a newly renovated home or office as soon as possible?
Another reason to hire a professional to take care of the post renovation cleaning is because you would not want to risk ruining stuffs, like the new marble flooring which you have just installed, or the leather sofa which has somehow gathered some dust even when it has been wrapped tightly in plastic.
Do take note that different surface materials requires different types of care.It is also extremely important to ensure a post renovated place is clean thoroughly before use because it can lead to discomfort from all the dust and particles which may irritate the eyes and lungs. Renovations should be a happy event, not something that exhaust you, thus CleanWorthy is here to save the day!
Choose CleanWorthy, Confirm Okay!
Unlike the normal maid services, our cleaning crews are very well trained in terms of post renovation cleaning. With the right cleaning technique paired with the right cleaning agents, you have nothing to worry about the cleaning process. You premises would be clean and ready to be used in no time. Not to mention, aside from serving our customers well, we take pride in our fast and efficient renovation cleaning services because we understand the urgency of accessing the premises as soon as possible. Head on to our review section to check out what our customers had to say about our cleaning services? We have put smiles on their faces and is hoping to put one on yours too.
One Time House Cleaning Price
| Size of House | Retail Price |
| --- | --- |
| Less Than 800sqft | $ 488.00 |
| Less Than 1200sqft | $ 588.00 |
| Less Than 1500sqft | $ 648.00 |
| Less Than 1700sqft | $ 868.00 |
| Less Than 2000sqft | $ 908.00 |
| Less Than 2500sqft | $ 1188.00 |
Professional One-Time Cleaning: CleanWorthy crews will bring detergent and equipment needed.
Frequent Ask Questions
Some Answers to Your Questions
Do I need to prepare anything before the post renovation cleaning?
Yes, availability of water and electricity is a must to carry out the cleaning smoothly.
The presence of a representative to overlook the post renovation cleaning process.
What are the areas which will be covered during the post renovation cleaning?
Our post renovation cleaning services are customizable but below are the areas which we will cover generally.
All spaces

Sweep and mop floors
Vacuum entire space
Clean furniture, wet or dry
Etc

Living Room/Bedrooms

Dust furniture
Vacuum upholstered furniture
Clean and wipe mirrors
Wipe glassdoors
Dust and wipe cabinets
Clean windows
Etc

Kitchen

Empty trash
Clean oven and microwave inside out
Clean table top
Dust cabinets
Etc

Bathroom

Clean mirror
Wipe Clean vanity and sink
Scrub toilets
Dust mini blinds
Etc
We need the curtains cleaned on site.
Roger that, we would do everything possible to accelerate your move in date.
We also have an air conditioner which needs cleaning.
Leave that to us, after all, we are here to provide a hassle free one stop cleaning solution for you.
Are you available during weekends?
Of course, we will try our best to cater to your timetable.
Post Renovation Happiness, One call Away
Booking a post renovation cleaning appointment with us is as easy as ABC. Just let us know your preferred cleaning time and premise details through Whatsapp or email and our customer service will get in touch with you in no time. For the best post renovation cleaning services, choose CleanWorthy! You happy, we happy.
Of course, do check out our other services too, such as home kitchen cleaning services which comprises of barbeque cleaning services and oven cleaning services. We do not only clean, we also paint. Hitus up for house painting, bedroom painting and even kitchen cabinet painting.
Message Us
Friendly Customer Service
We are listening. Provide you a hassle free cleaning solution is our goal.