Gutter Cleaning Services
Hassle Free Cleaning Solutions
Trusted Gutter Cleaning Service in Singapore
Are you looking for a fast, reliable and trusted gutter cleaning service in Singapore? Your search stops here. Friendly and professional gutter cleaning services are available to ensure that you have a trouble-free time in all seasons. Overflowing gutters and blocked downpipes can create more problems than you imagine.
They can cause extensive damage to your roofs and ceilings. Accumulated water can aggravate the situation quickly and before you realize, you could be placed in a situation where you have to deal with the situation on a war footing. CleanWorthy is the solution to all your gutter cleaning problems in Singapore.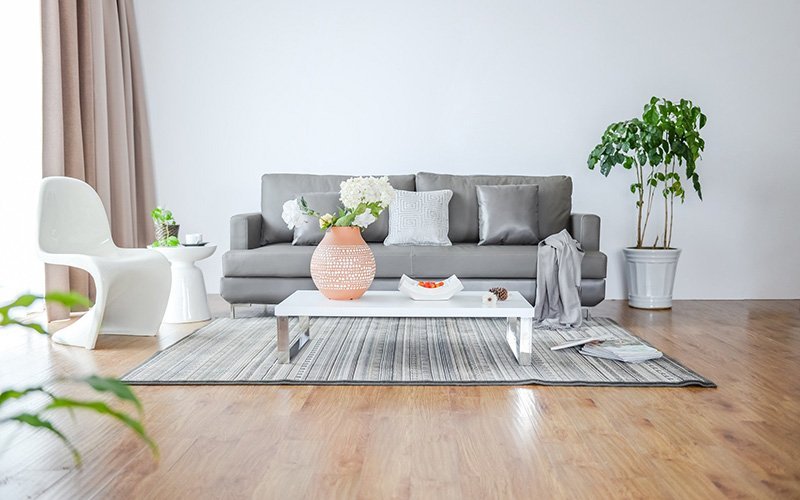 Regular Cleaning Services
Clean your house regularly. Keep you and your family healthy!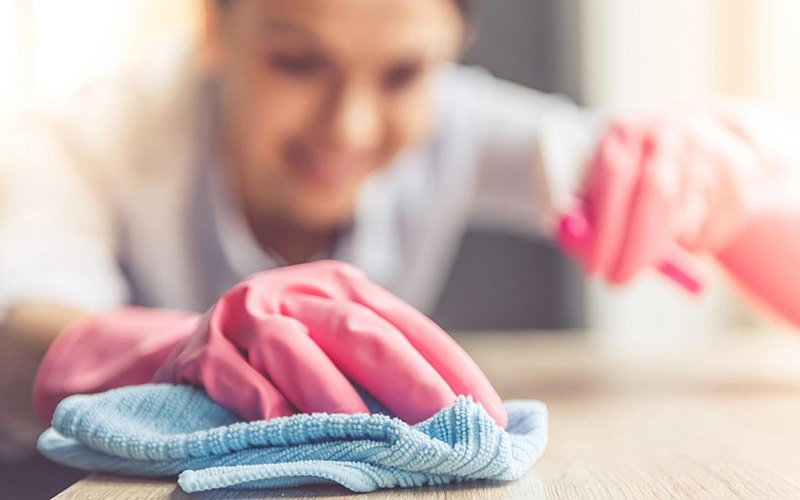 Spring Cleaning Services
Spring clean your house time to time, CleanWorthy is here to support.
End of Tenancy Cleaning Services
Completed your tenancy and need a cleaning before handover? Message us.
Post Renovation Cleaning Services
After renovation and want a through cleaning before move in? Call us now.
Barbecue Cleaning Services
Enjoying the barbecue. Leave your cleaning to CleanWorthy.
Kitchen Hood Cleaning Services
Keep kitchen hood at home clean. A healthier family!
Oven Cleaning Services
You take care the baking. CleanWorthy take care the cleaning.
Toilet Cleaning Services
Dirty grout, floor and rust stain is common in house toilet. Call CleanWorthy!
We are Law Compliant
CleanWorthy gutter cleaning Singapore is a fully insured and compliant service having adequate resources to deal with issues related to choked gutters and blocked drain pipes effectively. We are your best bet to keep and maintain gutters and drainpipes clean and in excellent condition at all times of the year.
We offer more than Gutter Cleaning
At CleanWorthy, we offer professional gutter cleaning service to both residential houses and commercial premises and we have copyright right to all the ideas we use to clean your gutters. We also have the expertise to perfectly work on strata, body corporate, real estate, and retirement villages. We have extensive and varied experience in dealing with gutter cleaning in a variety of situations. Our trained and experts staff specializes in cleaning roofs, gutters and downpipes.
As the best gutter cleaning services in Singapore, we also offer excellent window cleaning services to commercial and strata. We are unique in our prompt response to enquiries and fast completion of work, without causing too much of disturbance to the inhabitants. We always ensure minimum distraction to the residents or business. Our staff consists of highly trained and experienced experts will take the minimum time possible to perfectly correct the mess of your gutters.
We clean residential gutters with a lot of care ensuring that the clients are not inconvenienced during the process. The fast, friendly, and professional service we provide in Singapore helps our customers enjoy a trouble free monsoon or bad weather conditions as their gutters are kept clean and ready for all type of weather.
Commercial gutter cleaning
Commercial gutter cleaning by Cleanworthy.com gutter cleaning services Singapore involves removing the leaves, gunk, and debris accumulated in the gutter. The cleaning is carried out using well established and tested procedures and ensures that your gutters are cleaned to deliver peak performance at all times of the year.
Annual gutter cleaning program
It is advisable to use our annual gutter cleaning program to prevent gutter problems from recurring. Our annual gutter maintenance plans are affordable and makes sure that you are freed from the problems of a badly functioning gutter. We also deliver strata tiled gutter cleaning solutions to a number of strata managed buildings.
Contact us For Reliable Gutter Cleaning Services in Singapore
We provide gutter cleaning services to different clients all over Singapore. We come to safe your situation wherever you are. All our prices are pocket friendly and we guarantee high-quality services. Our experts will come even to your home in any part of the country. Once we clear your gutters, we implement gutter guards.
Essentially, this is a sieve that attach over your gutters and allows water in while keeping other things out. This will keep you safe from falling in the best way possible – from doing away with the need for you to go up the ladder at all in the first place. You only need to contact us on hello@cleanworthy.com. You can also call us for an immediate quotation and service provision.
Message Us
Friendly Customer Service
We are listening. Provide you a hassle free cleaning solution is our goal.