Mattress Cleaning Services
Hassle Free Cleaning Solutions
Looks Can Be Deceiving, Your Clean Looking Mattress Too
Assuming that we sleep the recommended 8 hours a day, literally 1/3 of our lives are spent on bed. Despite stressing the importance of sufficient sleep to function the next day, we are obviously guilty of not getting enough rest due to various reasons. Thus, with such limited rest time, we need to ensure that every second is of good quality, and that is where a clean mattress comes into the picture.
Mattress cleaning was never a priority because the cleaning focus was always on the mattress protector and bedsheets but never the mattress itself. You might want to reconsider how you clean your mattress after knowing what lurks inside it. Dust mites! They feed on debris like dead skin cells which we normally shed about 10,000 million a day.
They are not too harmless themselves which explains why you are still alive but their faeces cause allergies. Beneath that bedsheet could also be odour, mold, bacteria, sweat and urine stains which you have been covering up well with bedsheets and softener. All these could potentially lead to health problems such as sinus, skin rashes, asthma and sleepless nights.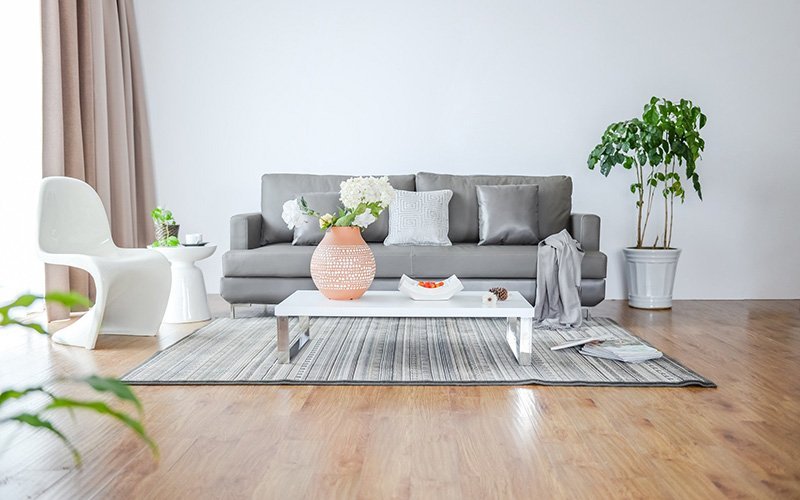 Regular Cleaning Services
Clean your house regularly. Keep you and your family healthy!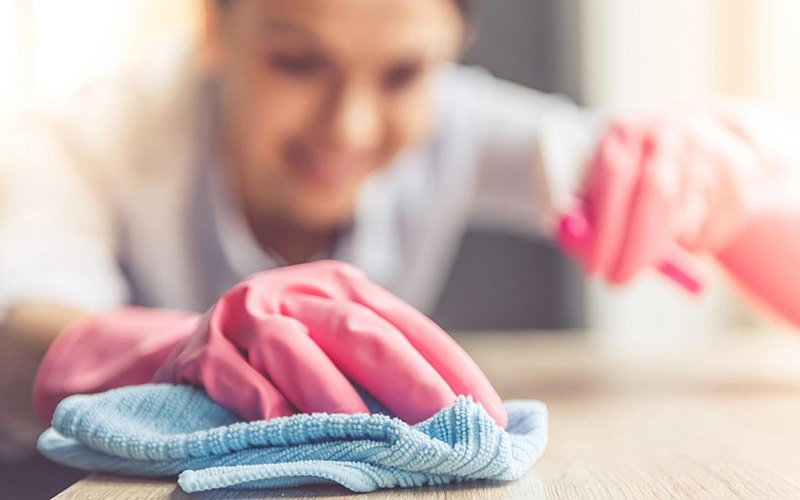 Spring Cleaning Services
Spring clean your house time to time, CleanWorthy is here to support.
End of Tenancy Cleaning Services
Completed your tenancy and need a cleaning before handover? Message us.
Post Renovation Cleaning Services
After renovation and want a through cleaning before move in? Call us now.
Barbecue Cleaning Services
Enjoying the barbecue. Leave your cleaning to CleanWorthy.
Kitchen Hood Cleaning Services
Keep kitchen hood at home clean. A healthier family!
Oven Cleaning Services
You take care the baking. CleanWorthy take care the cleaning.
Toilet Cleaning Services
Dirty grout, floor and rust stain is common in house toilet. Call CleanWorthy!
Clean Mattress is the New Sexy
Clean your mattress for sweet dreams sake! Pick up the vacuum and try sucking out all the dirt and dust on your mattress, you would be surprised. Since mattresses have poor ventilation, it's moist and warm environment creates the perfect breeding ground for dust mite. So, if possible, utilize that Singapore Sun and drag your mattress out for a good sun on a hot day. For deep cleaning, get an expert, like us at CleanWorthy.
Deep cleaning a mattress removes, if not lighten stains and sanitizes it all together. We will remind you of how your mattress originally look like. Deep cleaning your mattress also ensures better air quality because trapped dust in the mattress will be stirred when you switch on the fan. Less visits to the doctor due to allergies too. Aside from that, deep cleaning improves the visual of your mattress, very important when you are renting rooms or houses. Be at the top of the game by providing clean mattresses, your tenants would appreciate it! You would too if you are in their shoes.
CleanWorthy, Your One Stop Mattress Cleaning Solution
Choosing CleanWorthy should the easiest decision you would ever have to make. With happy customers returning to us for our services, rest assured that we provide nothing but the best mattress cleaning services.
The mattress cleaning chemicals we use are guaranteed safe and our cleaning crews are well equipped with necessary mattress cleaning techniques and has been proven effective through our past jobs which we have taken up. We do not only clean residential mattresses, we also accept dorms and hostels mattress cleaning. Nothing is more important than your client's and student's wellbeing. You call, we clean.
Mattress Cleaning Results That Your Can Trust
Mattress Cleaning Price
| Type | Retail Price |
| --- | --- |
| King Size | $ 98.00 |
| Queen Size | $ 88.00 |
| Single Size | $ 68.00 |
| Pillow | $ 14.00 |
| Bolster | $ 14.00 |
| Mattress Stain Removal Treatment (Optional) | $48/ surface |
Frequent Ask Questions
Preps Before The Cleaning
What do I need to prep before CleanWorthy Cleaning Crew arrives?
Ensure that there are water and electricity supply.
Please have at least one representative at the venue to unlock the door and overlook the clean process.
Clearing the space around the mattress would be helpful to ensure that our cleaning crews can clean at their full potential without having to worry about knocking a thousand year old vase to the ground.
How often should I deep clean my mattress?
A mattress should be cleaned every 3 to 6 months.
Do I send over the mattress?
You do not need to send your mattress over, our professional mattress cleaning crew will clean your mattress at your place
We provide on the spot mattress cleaning services at your convenience.
How will my mattress be cleaned?
Deep extraction method, removes stains efficiently.
Sanitizer and detergent will be first sprayed on your mattress, then be extracted out.
This process will then be repeated until all possible dirt and stains are being removed.
Message Us
Friendly Customer Service
We are listening. Provide you a hassle free cleaning solution is our goal.