End Of Tenancy Cleaning Services
Hassle Free Cleaning Solutions
Clean Your Way to a Full Deposit Refund
Good things always come to an end and goodbyes are inevitable, just like your tenancy. It is always best to end things on a good note, to get your full deposit back, but what stands in the way is always the state of the house, cause that is the only thing that matters, isn't it? As a landlord, having your house cleaned before the next tenant house visit is also important to ensure your listing is in their top choices. But cleaning the whole house is easier said than done, especially when you skip the chores more often than you should. Mouldy bathroom walls, dusty fans, dirty ovens and the list goes on.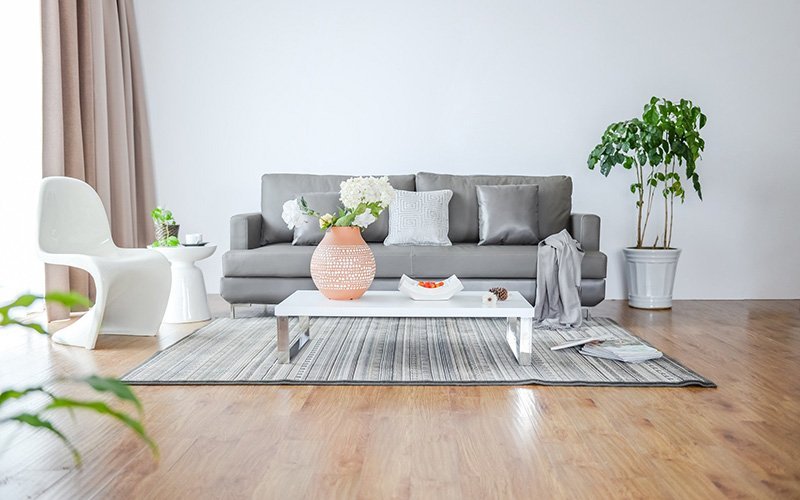 Regular Cleaning Services
Clean your house regularly. Keep you and your family healthy!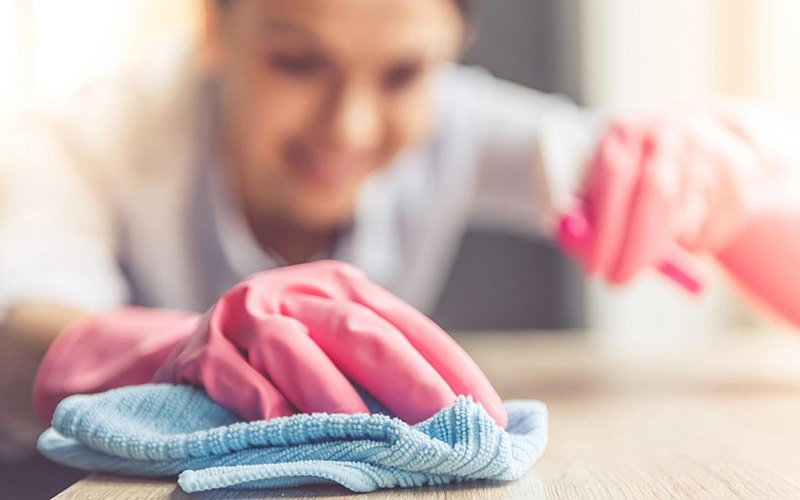 Spring Cleaning Services
Spring clean your house time to time, CleanWorthy is here to support.
End of Tenancy Cleaning Services
Completed your tenancy and need a cleaning before handover? Message us.
Post Renovation Cleaning Services
After renovation and want a through cleaning before move in? Call us now.
Barbecue Cleaning Services
Enjoying the barbecue. Leave your cleaning to CleanWorthy.
Kitchen Hood Cleaning Services
Keep kitchen hood at home clean. A healthier family!
Oven Cleaning Services
You take care the baking. CleanWorthy take care the cleaning.
Toilet Cleaning Services
Dirty grout, floor and rust stain is common in house toilet. Call CleanWorthy!
Professional End of Tenancy Cleaning, End of Misery
If one is not familiar with chores, the cleaning can be inefficient and even cause irreversible damage. You are so close to getting the full deposit back, so why risk it? Hire professional end of tenancy cleaning services to do the cleaning for you! Compared to regular house cleaning maids, professional end of tenancy cleaning crews are well equipped with the right skills and knowledge to return the house to its initial state. Professional cleaning crews will also know which areas to focus on with their experience.
End of Tenancy Cleaning, None Other Than CleanWorthy
With that said, we at CleanWorthy which provide a range of cleaning services, including end of tenancy cleaning is always ready at your service. We take pride in our high quality and efficient cleaning services. This is achieved by not only equipping our cleaning crews with the proper cleaning skills, but also cleaning detergents knowledge so that they can tackle stains and dirt effectively without causing damage.
Our satisfied and returning customers are the best testimonials on why CleanWorthy should be your choice of end of tenancy cleaning services. Our prices are also very reasonable and affordable. Most importantly, CleanWorthy is very responsive because we value each and every one of our customers.
CleanWorthy Superpowers
So what does CleanWorthy covers for end of tenancy cleaning? The basic includes
Sweeping the floors of all spaces
Mopping the floors of all spaces
Wiping down furniture
Cleaning the toilet bowls
Scrubbing the bathroom floors
Washing the sink
Wiping the mirror
Wiping kitchen countertops
Dusting and wiping reachable windows
Dusting and wiping the exterior and interior of cupboards
Removing cobwebs
Light cleaning ovens and microwave ovens
Clearing out trash
Other more specialized end of tenancy cleaning services are also available with additional charges.
Removing stubborn stains on upholstery for both fabric and leather
Removing dirt and stains on walls
Cleaning mold
Dusting and wiping ceiling fans
Cleaning air conditioners
Dusting and wiping high windows
Deep cleaning oven and microwave ovens
Deep cleaning the refrigerator
Deep Cleaning Mattresses
And the list goes on
One Time House Cleaning Price
| Size of House | Retail Price |
| --- | --- |
| Less Than 800sqft | $ 488.00 |
| Less Than 1200sqft | $ 588.00 |
| Less Than 1500sqft | $ 648.00 |
| Less Than 1700sqft | $ 868.00 |
| Less Than 2000sqft | $ 908.00 |
| Less Than 2500sqft | $ 1188.00 |
Professional One-Time Cleaning: CleanWorthy crews will bring detergent and equipment needed.
Frequent Ask Questions
Some Answers to Your Questions
How do I prepare the house before end of tenancy cleaning?
Make sure there are water and electricity supplies
Make sure that there is at least a representative to allow the cleaning crews to enter and supervise the cleaning process throughout
Make sure valuables are wellkept
Do I have to move my items?
Yes. If possible, please pack and remove all your belongings prior to the cleaning. In short, make the house as empty as possible. This is to ease the cleaning process. It would be hard to clean any surface areas thoroughly if there are items piled on them as we are also trying to limit direct contacts with your personal belongings.
How long would end of tenancy cleaning need?
This really depends on the size and condition of the house to be cleaned.
Can curtains be cleaned onsite?
Absolutely, we understand the urgency of getting the house clean before returning it to your landlord on time. However,if there are stubborn spots, we cannot guarantee that it can be removed completely but we promise to try our best.
What about air conditioner cleaning?
Yes, to be your hassle free one stop end of tenancy cleaning solution, we provide a wide range of cleaning services.
Clean Now, No Regrets
Are you ready to turn your house around to get your deposit back? Cause we are ready at CleanWorthy! Reaching us is as easy as whatsapping, emailing and calling us.Just let us know your contact details and the condition of the house and our customer service will guide you through with the rest of the booking. This is important for us to customize the best cost effective end of tenancy cleaning package for you as some tasks might require more time and effort.
CleanWorthy does not only provide end of tenancy cleaning services, but also upholstery cleaning services, oven hood cleaning services and many more. We also specializes in services other than cleaning such as painting services. Get in touch with us to understand more.
Message Us
Friendly Customer Service
We are listening. Provide you a hassle free cleaning solution is our goal.