Commercial Kitchen Hood Cleaning Services
Hassle Free Cleaning Solutions
Commercial kitchen hood cleaning to have a brand-new look!
Imagine smoke, fumes, and bad odor spread across the dining area and suffocate the customers who visited your restaurant to have their favorite food? It's a nightmare for the restaurant's owners and wish nobody experience such incidents but there is a high possibility for the restaurants to trigger dangers because of poorly maintained kitchen hoods that are left unattended or serviced. In Singapore, there are many restaurants and it's a common sight to have kitchen hoods to help the chefs cook food without any difficulty.
Retail Cleaning Services
Cleanworthy keep your retail shop clean. You keep your customer happy!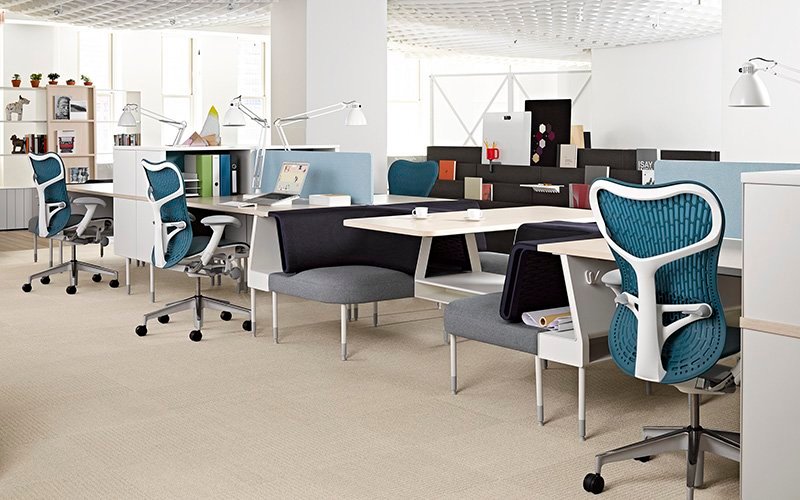 Office Cleaning Services
Keep your office clean, keep your staff healthy.
Glass Cleaning Services
Keep your office and store front glass clean, it is your image.
Commercial Hood Cleaning
Clean your kitchen hood regularly! Customer will enjoy your food with peace of mind.
Restaurant Cleaning Services
Comply with NEA restaurant cleanliness. Message us now!
Contract Cleaning Services
Focus on your core business. Leave your cleaning work to CleanWorthy!
Professional Commercial Kitchen Hood & Canopy Cleaning
Cleaning a kitchen hood is very important as it poses great danger because of the greasy and oily stuff that piles up on the surface of the hood. This becomes hazardous for the people working in the kitchen and to the customers when it catches fire or not cleaned regularly. In order to ensure safety, protection and hassle-free cooking, you need professional cleaners to look after the kitchen hood. CleanWorthy is a professional cleaning services company in Singapore with more than a decade of experience in providing cleaning services to thousands of customers.
Don't settle for mediocre cleaners when you have professionals like us!
It appears simple and easy when you think of cleaning your commercial kitchen hood but, it is not. You need a special equipment and tools to unlock the hood and clean it thoroughly to ensure 100% clean. There are many services companies available who claim to be professional and certified cleaners but there is a high chance of not turning up on time, using harmful chemicals that may spoil the hood, servicing the hood with inappropriate machinery and tools that damage the hood and its functions.
Book CleanWorthy services for your commercial kitchen hood cleaning and experience high standards of cleaning. We are a certified team that is highly knowledgeable and skillful about various cleaning requirements. Our presence in the market has created great business for restaurants who projected high levels of cleanliness and hygiene in their customer service.
The best cleaning services in Singapore for all your cleaning requirements!
CleanWorthy is the most popular cleaning services company in Singapore that is internationally certified. It has a team that is deployed around all the corners of Singapore for easy availability of services. We are experts in domestic cleaning, curtain cleaning, spring cleaning, mattress cleaning, carpet cleaning, floor scrubbing, mold cleaning, upholstery cleaning-leather and fabric sofa cleaning, disinfection and sanitation, residential toilet cleaning, marble polishing, wall and ceiling painting, end tenancy cleaning, vacuuming, mopping, event cleanup, post-renovation cleaning, high-pressure cleaning, waste disposal, windows and doors cleaning, dusting, and many more.
We take pride in serving hundreds of thousands of satisfied customers who seek for our services frequently. It is very important for the owners to understand the risks and accidents when they try to clean the hood on their own, only professionals can understand the technicalities in it and execute the cleaning process that are properly defined and safe.
The core cleaning activities in commercial kitchen hood cleaning include complete cleaning of the exhaust, scrapping, washing the entire hood using safe cleaning agents, pressure washing the interiors and exteriors, cleaning the firewall, scrubbing, and polishing.
Matchless cleaning services for your commercial kitchen hood cleaning!
Reach us on www.cleanworthy.com and explore a variety of cleaning services for your commercial hood cleaning. We are available round the clock on +65 9194 0123 for all your urgent cleaning services subject to surcharges and availability.Now forget the chaos of cleaning your restaurant's kitchen hood and opt for professional cleaners who would make your hood cleaning process professional and project your standards of hygiene and cleanliness.
The most trusted and reliable cleaning services are just a click away, opt for your daily, weekly, biweekly, or monthly cleaning requirements and experience newness around you.
Message Us
Friendly Customer Service
We are listening. Provide you a hassle free cleaning solution is our goal.