Oven Cleaning Services
Hassle Free Cleaning Solutions
Oven Cleaning : Guilty!
When it comes to cleaning one of the most used spaces at home, the kitchen, we are all a little guilty on dreading to clean the oven, some skipping it all together. Aren't we good at coming up with excuses that fallen food pieces should not bother since the next meal would still be cooked under high temperature in the oven, which germs and bacteria would be kept at bay? 
It is not entirely wrong but shouldn't we also not risk it since food poisoning would be harder to deal with, cause then, you would have the toilet to take care of?
Putting hygiene aside, unattended food spills over time will lower oven efficiency from reaching high temperatures. It either takes a longer time to hit that desired temperature or fails. For instructions on cookbooks which are normally very precise with not only their measurements for ingredients but cooking time, this may be why you have been facing difficulties baking that mushroom pie to perfection.
Another major issues with a dirty oven is its odours. Vote if you think roasted chicken should smell like roasted chicken.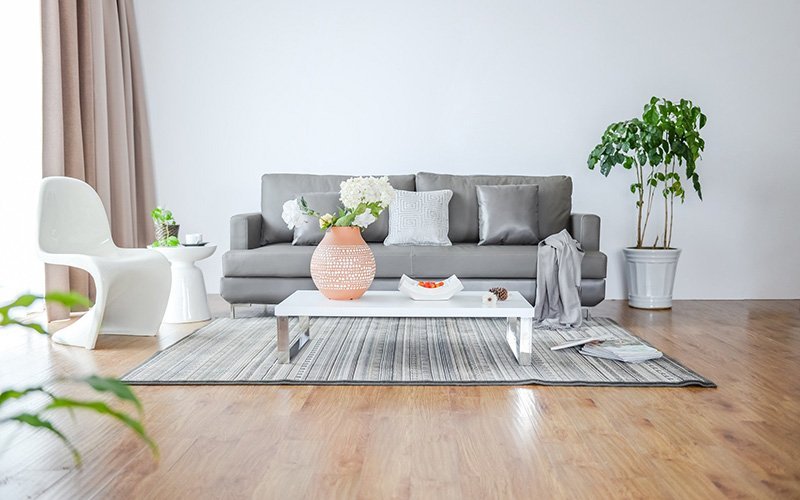 Regular Cleaning Services
Clean your house regularly. Keep you and your family healthy!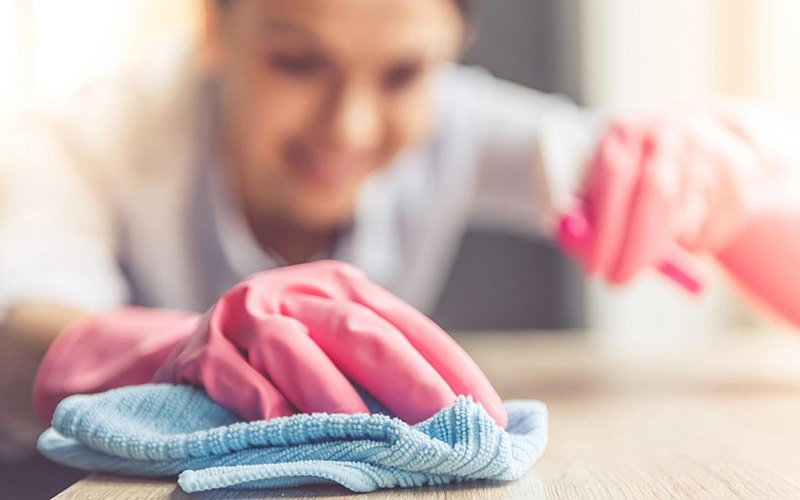 Spring Cleaning Services
Spring clean your house time to time, CleanWorthy is here to support.
End of Tenancy Cleaning Services
Completed your tenancy and need a cleaning before handover? Message us.
Post Renovation Cleaning Services
After renovation and want a through cleaning before move in? Call us now.
Barbecue Cleaning Services
Enjoying the barbecue. Leave your cleaning to CleanWorthy.
Kitchen Hood Cleaning Services
Keep kitchen hood at home clean. A healthier family!
Oven Cleaning Services
You take care the baking. CleanWorthy take care the cleaning.
Toilet Cleaning Services
Dirty grout, floor and rust stain is common in house toilet. Call CleanWorthy!
Oven Cleaning : Maybe We Should Really Start
Daily oven cleaning can be taxing, but you should at least wipe the oven doors and removable food spills or fallen food after each use. For some ovens which can self-clean, the oven is usually heated to a high temperature to turn all the grease and grime into ash so it can be removed after that.
The self-clean function should only be turned on when your oven is not too dirty because too much of grease and grime or fallen food can cause the oven to smoke and trigger the smoke detector. Just ensure that your kitchen is very well ventilated before you start the process. Also, remember to remove the oven racks as they will lose their shine under such high temperature.
There are other methods of cleaning the oven which you can explore such as using baking soda and lemon to clean the oven but the steps are pretty tedious. Which is why you should just hire a professional like CleanWorthy to clean it for you. Hiring someone to clean the oven, or kitchen is not a luxurious spending, instead it is a wise option because not only it saves time and energy, and you also do not have to worry about missing out a corner.
Do the Right Choice, Choose CleanWorthy
CleanWorthy has been putting smiles on people's faces since we started cleaning ovens, and we are hoping to put one on yours too. Our cleaning crews are background checked and are well trained before they head over to your place to clean.
Our prices are also guaranteed reasonable and there would not be any hidden charges. Cleaning schedule are totally customizable and if it is something doable, we would deliver. To be further convinced, why not head to our main page and scroll through some feedbacks our past customers had for us?
Oven Cleaning Results That Your Can Trust
Oven Cleaning Price
| Oven Type | Retail Price |
| --- | --- |
| 1 Residential Oven | $ 188.00 |
| 2 Residential Oven | $ 328.00 |
| Commercial Oven | Request Quote |
Frequent Ask Questions
FAQ and We Have Some Answers
Preps before cleaning crews arrive.
Ensure there are water and electricity supply
If there is hot water supply, make sure they are ready for use
Empty the space around the oven and ensure good ventilation in the kitchen
How often should an oven be cleaned?
It really depends on how frequently the oven is used, but once every 1 or 3 months of deep cleaning should be the basic standard.
After professional cleaning self-maintenance
Baking soda method
Sprinkle baking soda on the base of the oven and spray vinegar over it until it produces foam.
Create a baking soda with water and apply it to the sides of the oven and soiled area. Spray vinegar on it too after that until it produces foam.
Leave it overnight and with a damp cloth, wipe all oven surfaces thoroughly.
While waiting, gather oven racks in the sink or tub, sprinkle baking soda, spray with vinegar, wait for it to foam and fill them up with hot water until they are fully submerged.
Lemons
Place two cut lemons in an oven proof medium mixing bowl filled with water.
Heat your oven up to 250 degrees before placing it on one of the racks.
Leave it for one hour before turning off the oven and letting it cool.
While the oven is still warm, put on some gloves, grab a damp cloth and start working. Wipe down all surfaces of the oven and make sure to use a more abrasive tool to tackle stubborn grease and grime.
Bake With Ease, We Help You Clean
We are easily reachable by whatsapp, emails and even calls. To book an appointment, simply send over your details and preferred time to us via whatsapp or email and our customer service will guide you through with the rest of the booking. Trust me, you would feel so much more at ease after getting a professional to clean the oven for you. Much relieved, much happiness.
Aside from oven cleaning, we cover other kitchen cleaning services such as barbeque cleaning services, kitchen hood cleaning services and many more. Our cleaning services extend to sofa cleaning, like fabric sofa cleaning and leather sofa cleaning too.
Message Us
Friendly Customer Service
We are listening. Provide you a hassle free cleaning solution is our goal.